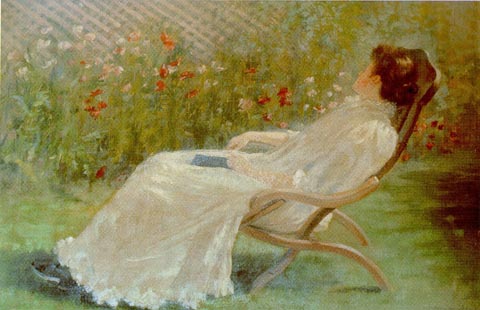 I have an (amazingly sweet) infant and an (equally sweet) toddler home with me full-time—so one of my absolute most frequently asked questions is: where on earth do you find the time to write?
First of all, let me say that one of my favorite quotes on writing—the words I go back to at every stumbling block this business throws in an author's way—is from Jane Yolen: Love the writing, love the writing, love the writing.  The rest will follow.  And I truly believe that's the best advice I can give to anyone struggling to find the time to write.  If you really, utterly love the writing process, if you have characters tugging on your sleeve and a story that's begging to be told–well, then, it will get told.  It really will. 
The last several months have both tried and affirmed my faith in that.  I had my first book come out, welcomed our second baby, and just weeks later moved across state lines to a new home.  I never, ever want to do that again.  And yet . . . and yet even while we were moving, I was snatching any spare minutes that came my way to do research on a new book idea—an idea that popped into my head in the days after my younger girl was born, and that I just loved too much not to dive into right away.  Since then, I've written half of a draft of that new book, finished up edits on the third book of my Twilight of Avalon trilogy, and nearly finished a story set in the Twilight of Avalon world that I'll be giving away for free as part of the promotion for Book 2 of the trilogy. (About which more next month!) 
My point is that even though the last months have been some of the craziest, busiest I've ever had—even though I've fallen into bed a lot of nights thinking, Gah!  If I never live through another day as hectic as that one it will be too soon—I've found that the words do still make it onto the page.  I write because I'm so, so lucky to get to make a career out of doing this job that I would do even for free.  Because my girls need to grow up knowing that it IS possible to be a full-time mum and have a career.  Because—of course—I love the writing.  I really do.
But okay, love the writing.  In terms of practical advice, that only goes so far.  How do you actually go about fitting writing time into an already jam-packed busy day?  Now, I'm far from an expert.  And I am really, really far from being the most organized mummy on the block.  Trust me.  But here are some strategies that work for me:  [Read more…]